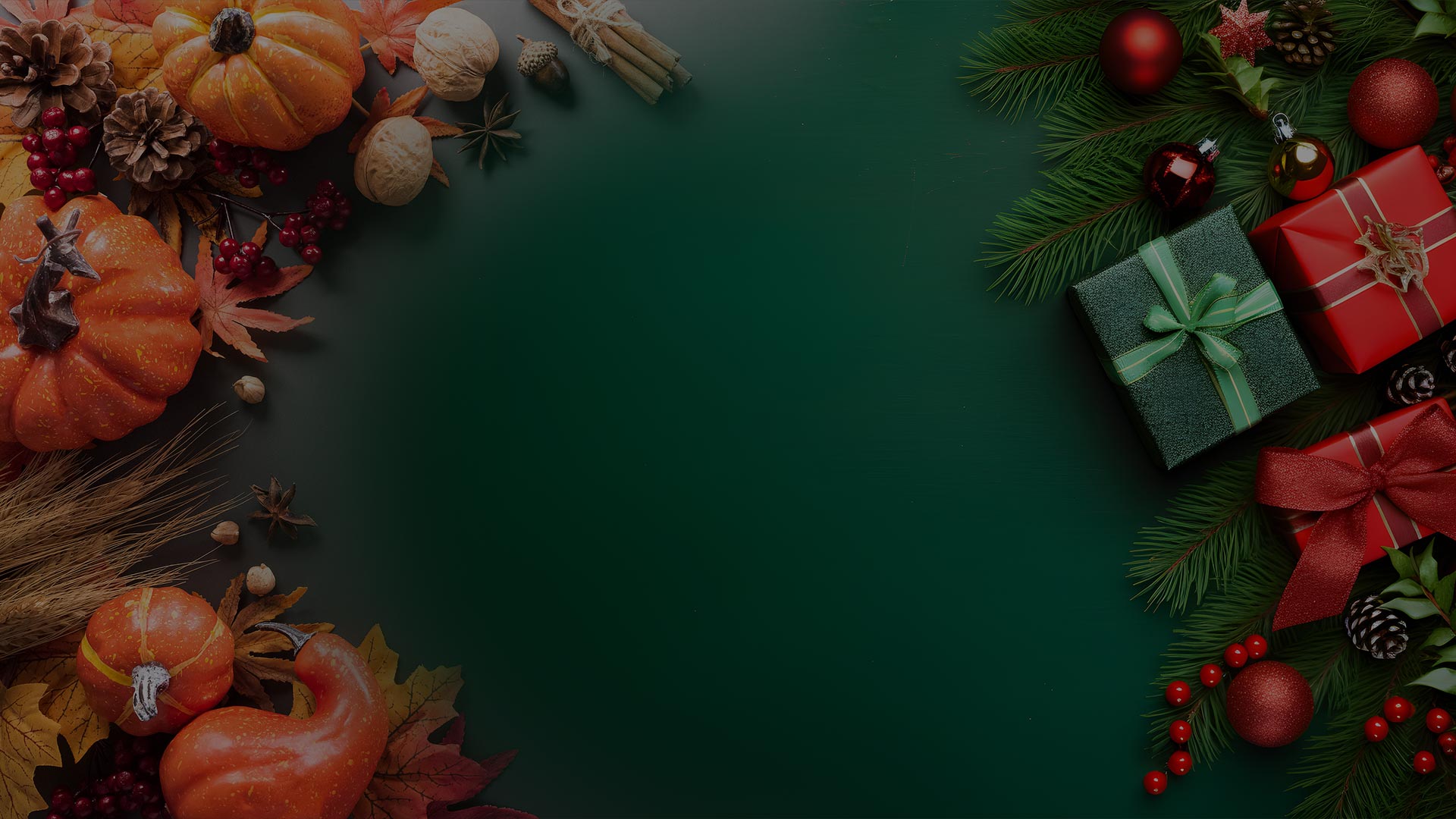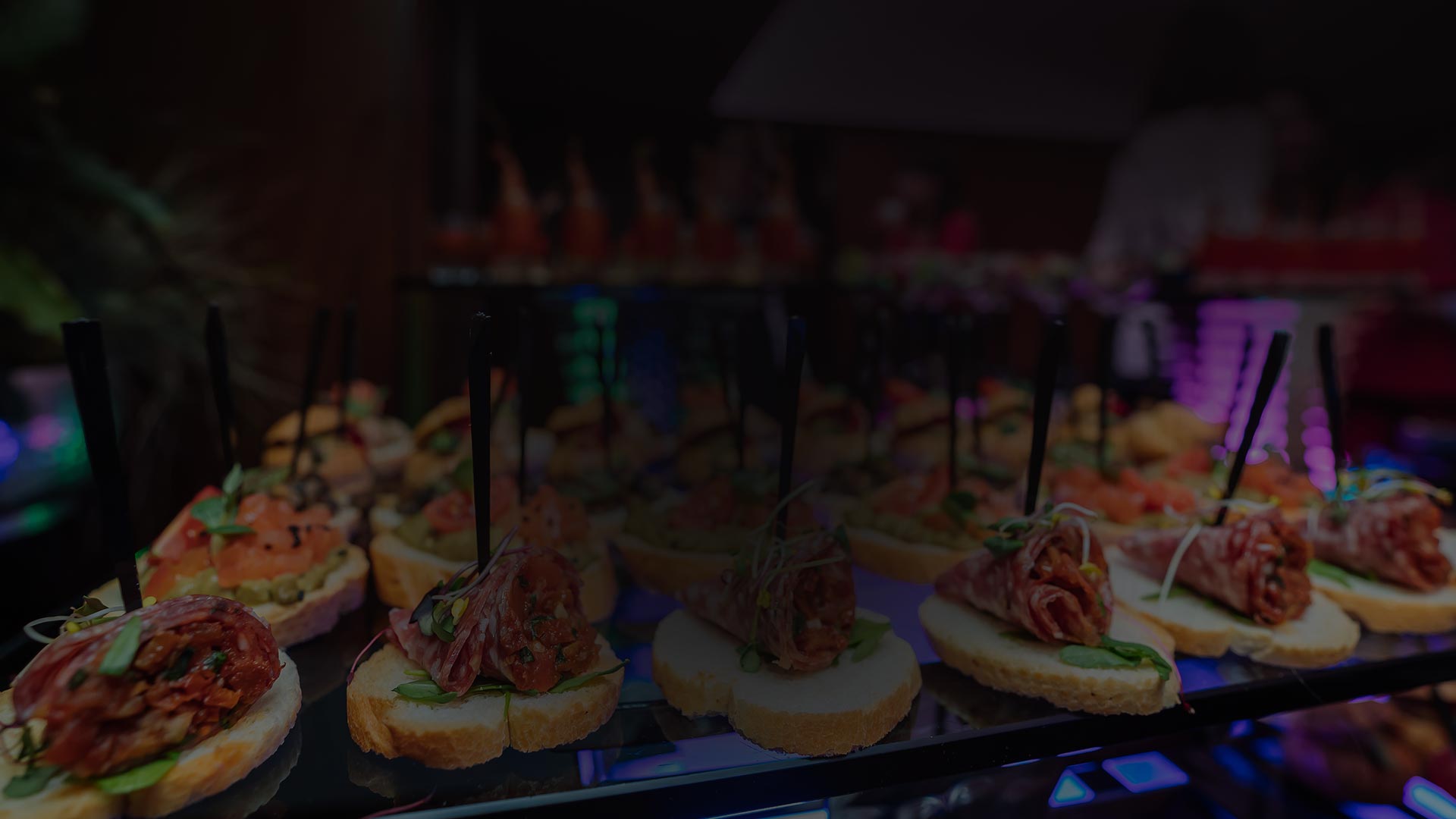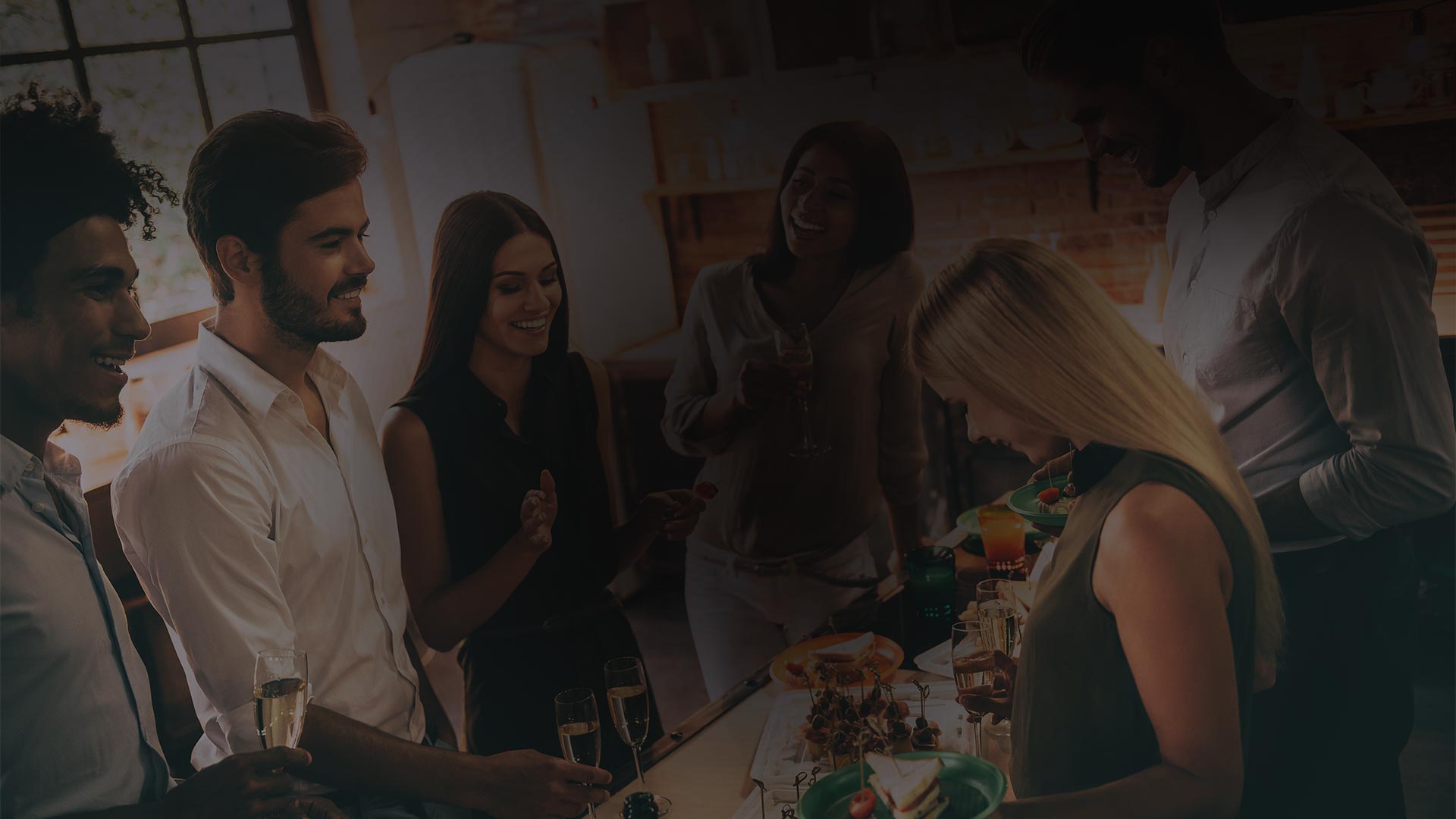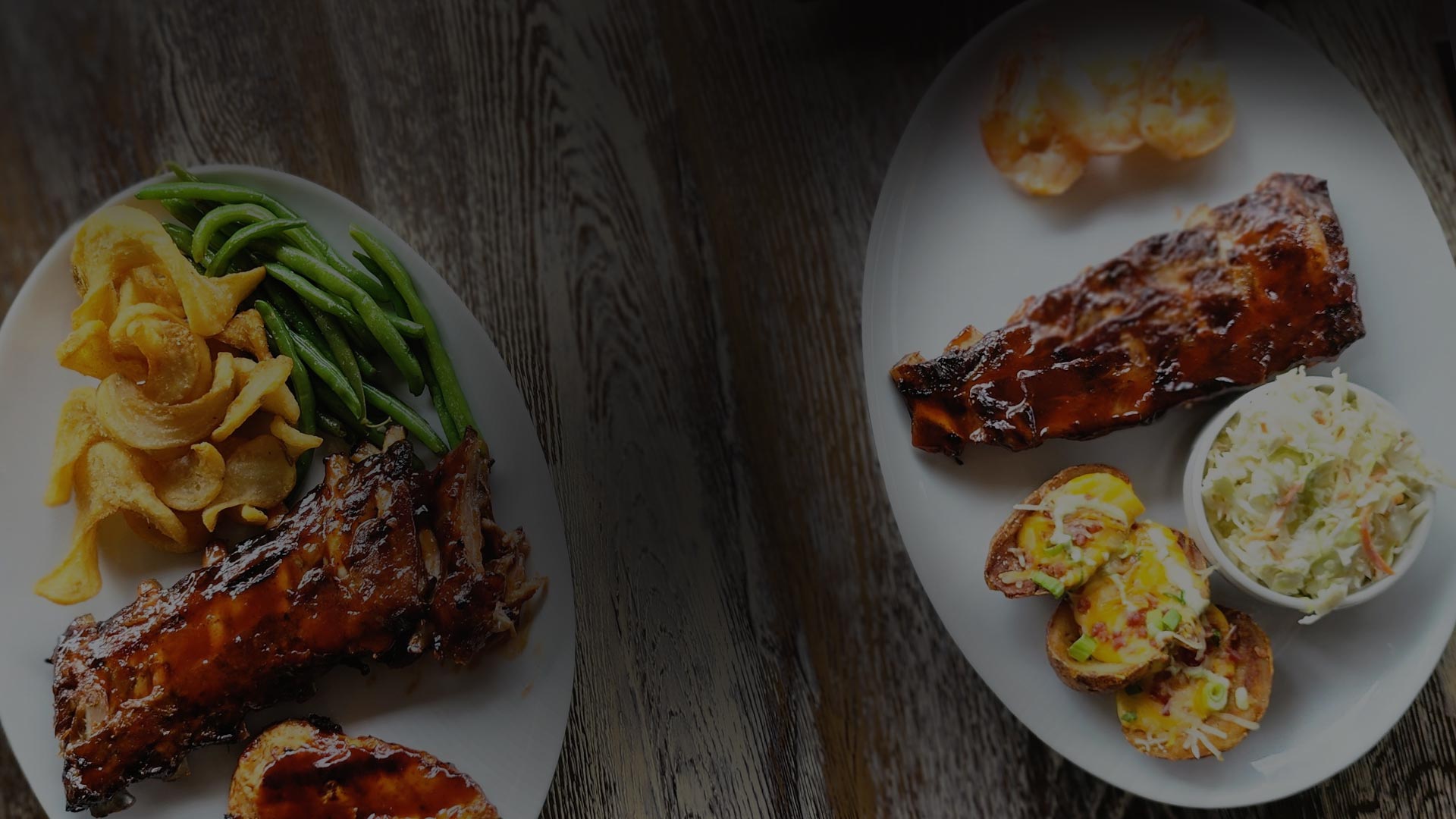 Holiday Catering
Unwrap Delicious Deals
Holiday Catering Specials
Collective Brands Logo 100 Years Experience
Over 100 Years of Combined
Catering Experience
Your Event
Where Flexibility Meets Flavor
Custom Catering Services That Suit Your Event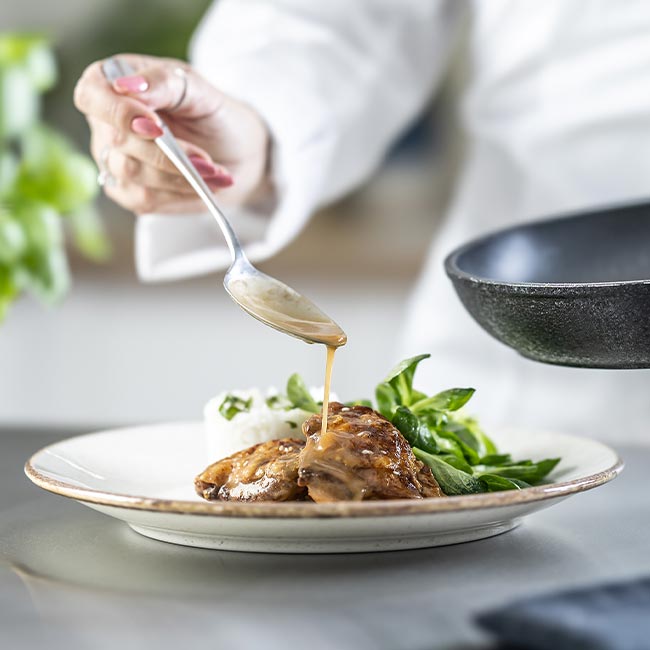 A Caterer for Every Occasion
Weddings, Graduations & Corporate Events
The Best Catering In Pennsylvania
Welcome to Collective Brands Catering, the best off-site and on-site caterer in Pennsylvania. Whether you're planning an elegant wedding, a laid-back BBQ tailgate, graduations or a corporate event, our expert team is dedicated to bringing the diverse and delectable tastes of six renowned and experienced Pennsylvania restaurants to your special occasion, leaving your guests with unforgettable culinary memories. Discover the perfect fusion of Pennsylvania's best restaurants, flavors and menus at Collective Brands Catering.
The culinary excellence of:
Pennsylvania's finest restaurants converge to craft the ultimate catering experience in the Keystone State.




Your Event, your Vision
With the Expertise of Collective Brands Catering
Collective Brands Catering proudly stands as Pennsylvania's best catering service, specializing in a diverse array of event types that define life's most meaningful moments. Whether you're planning a magical wedding, an intimate shower, or a professional corporate gathering, our commitment to culinary excellence and impeccable service ensures that your event will be nothing short of extraordinary. With a deep appreciation for Pennsylvania's culinary traditions and a passion for creating flavor-filled experiences, we tailor our menus to suit your unique vision, leaving your guests delighted and your occasion truly unforgettable.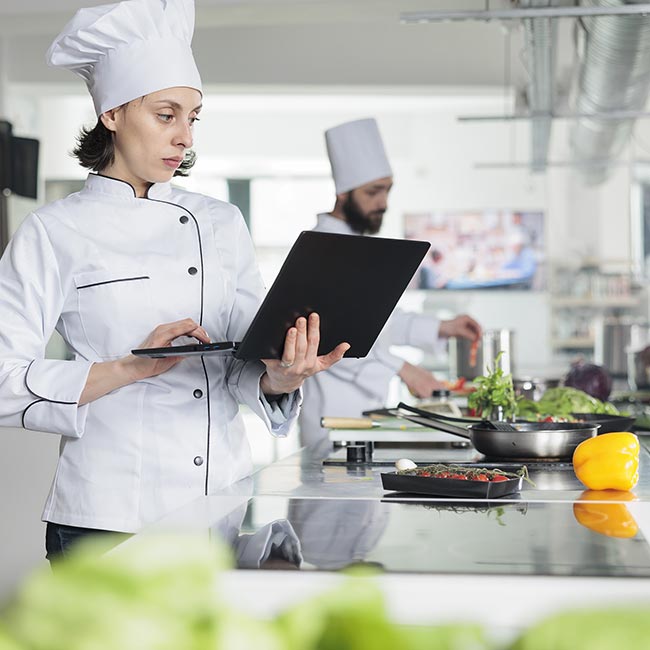 Reviews & Testimonials
Past Catering Experiences
"Dee Jay's BBQ absolutely saved my catering disaster for an event I was having! They were so accommodating and worked quickly to help. I cannot say enough how great the folks at Dee Jay's are. The food was a hit, some of the best BBQ I've ever had. A crowd favorite was a chickens fingers, brisket, and pulled pork. THANK YOU DEE JAY's!"
Maura | Google Review
"This place is amazing! I celebrated my 50th birthday here with a group of friends and the staff was so great and the food was excellent ( I had the sea bass). I definitely recommend!!"
S Parikh | Google Review
"Steak was excellent! Tender, juicy, flavorful with a melt-in-your-mouth quality. Perfectly cooked. No need for steak sauce; each bite is scrumptious on its own."
Tim | Google Review
Contact Us
Connect With Collective Brands Catering
Ready to inquire about your next catered event? Please fill out the form below completely and we will be in contact with you shortly.